Winery History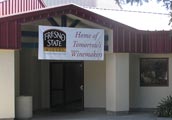 In 1997, the California State University, Fresno became the first university in the United States to have a winery fully licensed to produce, bottle and sell wine.
The first commercial wine that was bottled and sold was a white table wine named for professor emeritus, Dr. Vincent E. Petrucci.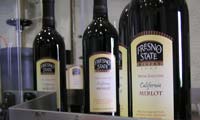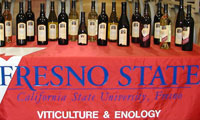 We've come a long way since 1997 and the single varietal we produced. Currently, we process several different varietals each harvest. Fresno State wines are bottled and sold at the university's Gibson Farm Market on campus, as well as other local retail outlets.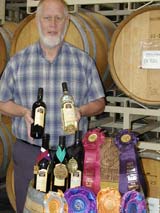 The student-winemakers in the Department of Viticulture and Enology and Fresno State Winery continue to receive recognition for their excellence in winemaking through numerous awards and medals. In fact, the Fresno State Winery has won over 300 medals at commercial wine competitions. These awards, along with our excellent hands-on training and graduate employment rating, have brought unparalleled notoriety to Fresno State, the San Joaquin Valley, and our graduates.