Fresno State Dairy Processing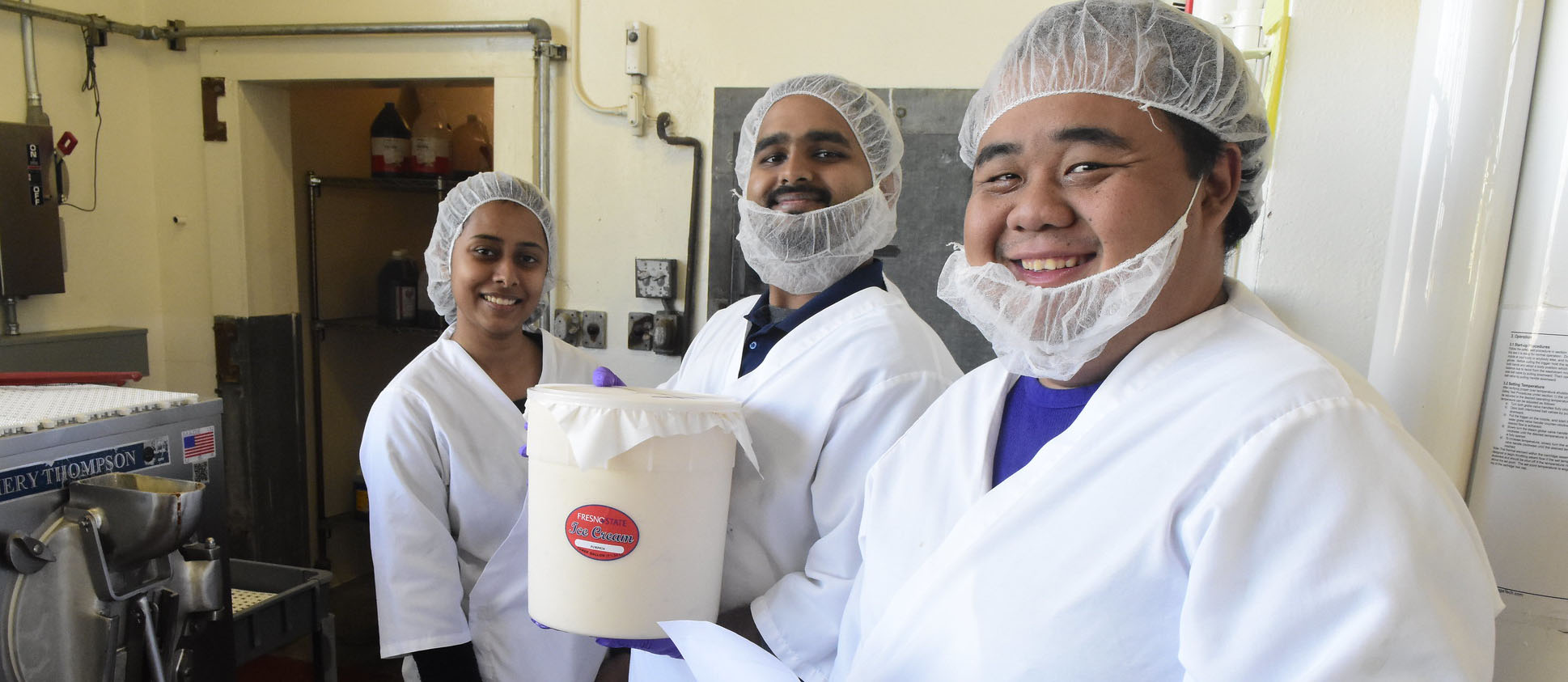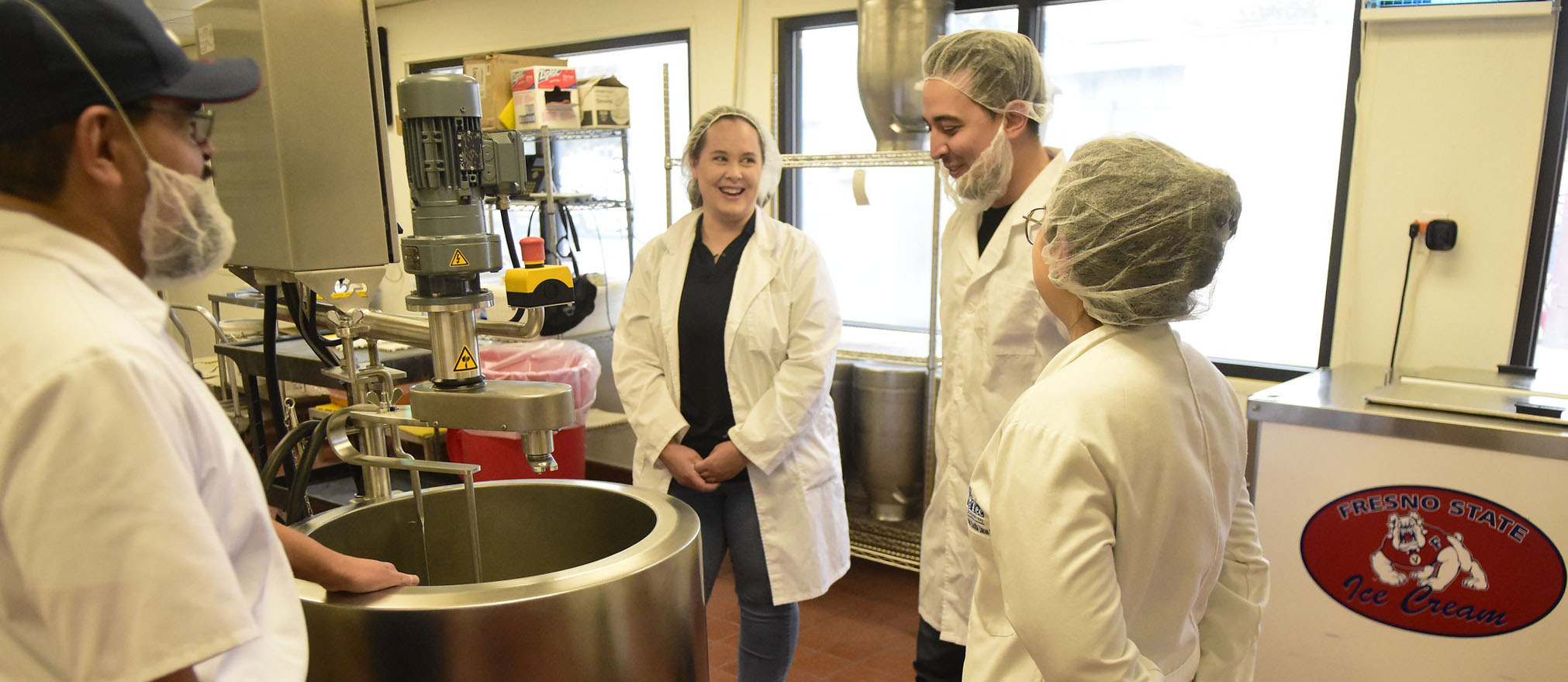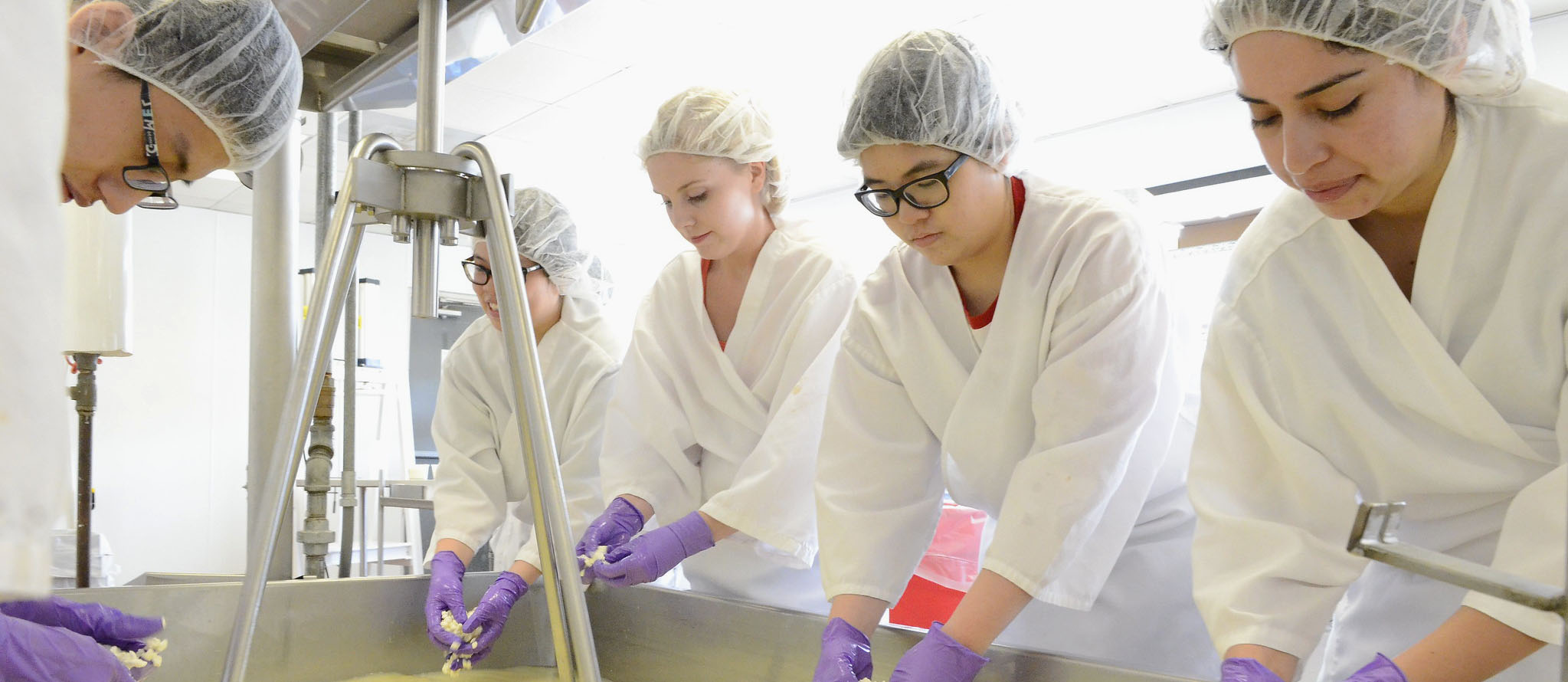 Fresno State Creamery
Welcome to the Fresno State Creamery website.
Please stick with us as we prepare new pages and update information. The Fresno State Creamery Unit is part of the University Agriculture Laboratory (UAL) at California State University, Fresno. The Fresno State Creamery Unit specializes in dairy products. While dairy cows do live on campus, this unit is focused on milk and its products.
Thank you for visiting our site. If you have any questions or comments please e-mail us at fresnostatecreamery@mail.fresnostate.edu.