University Farm Laboratory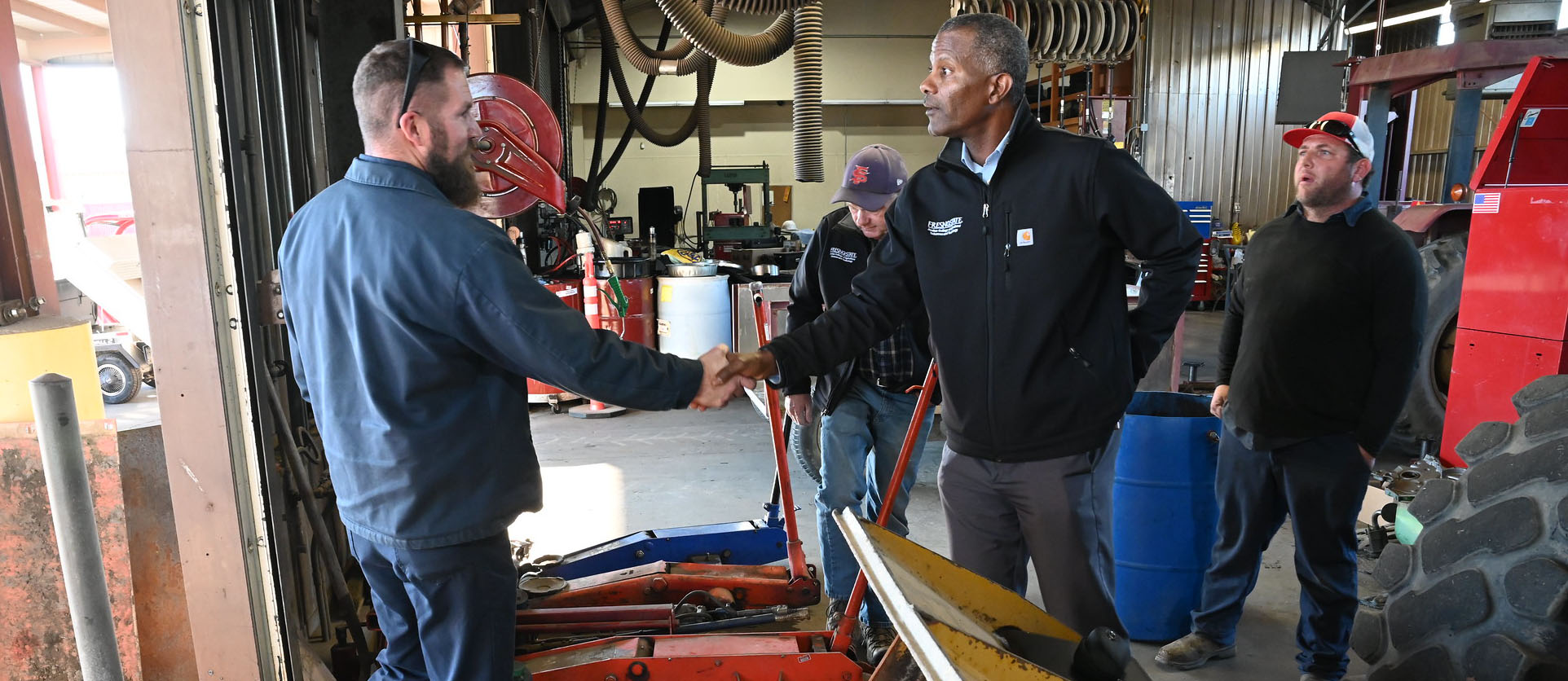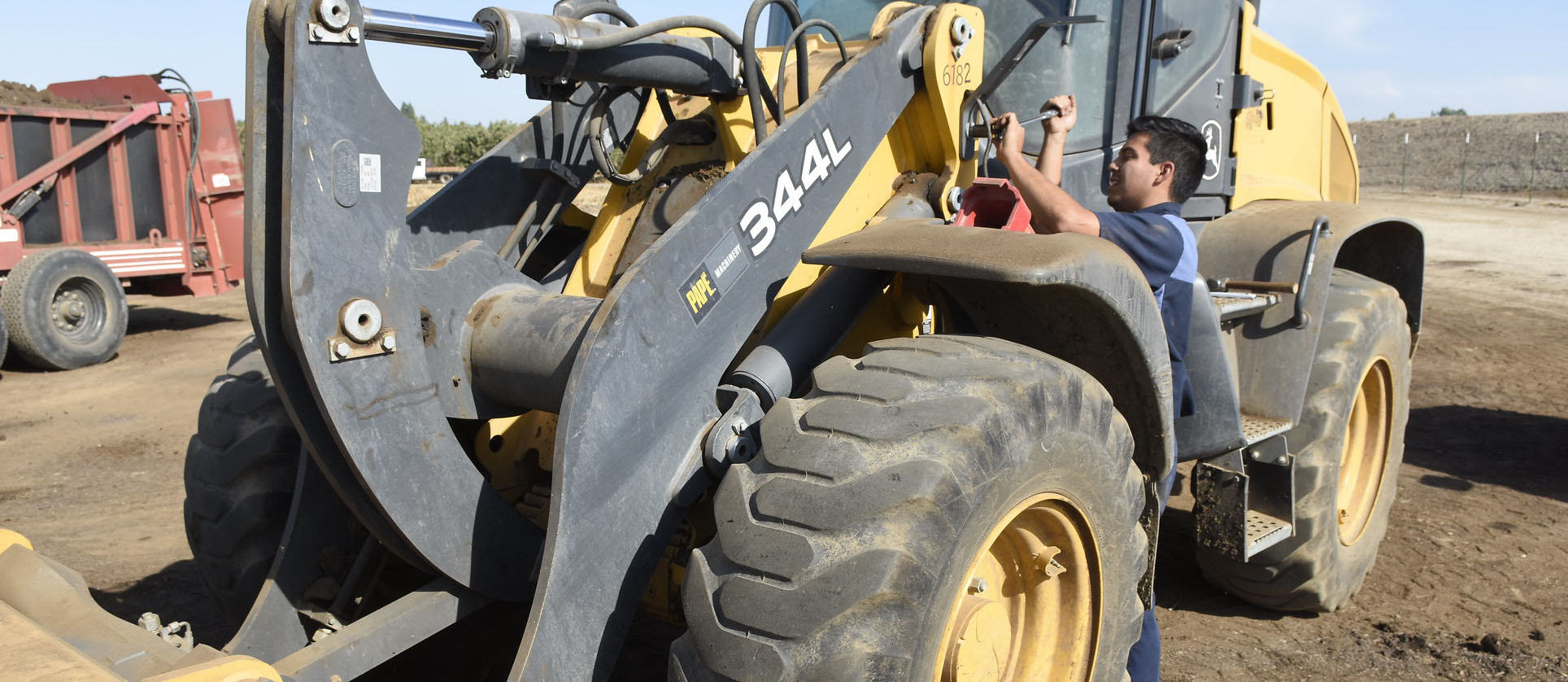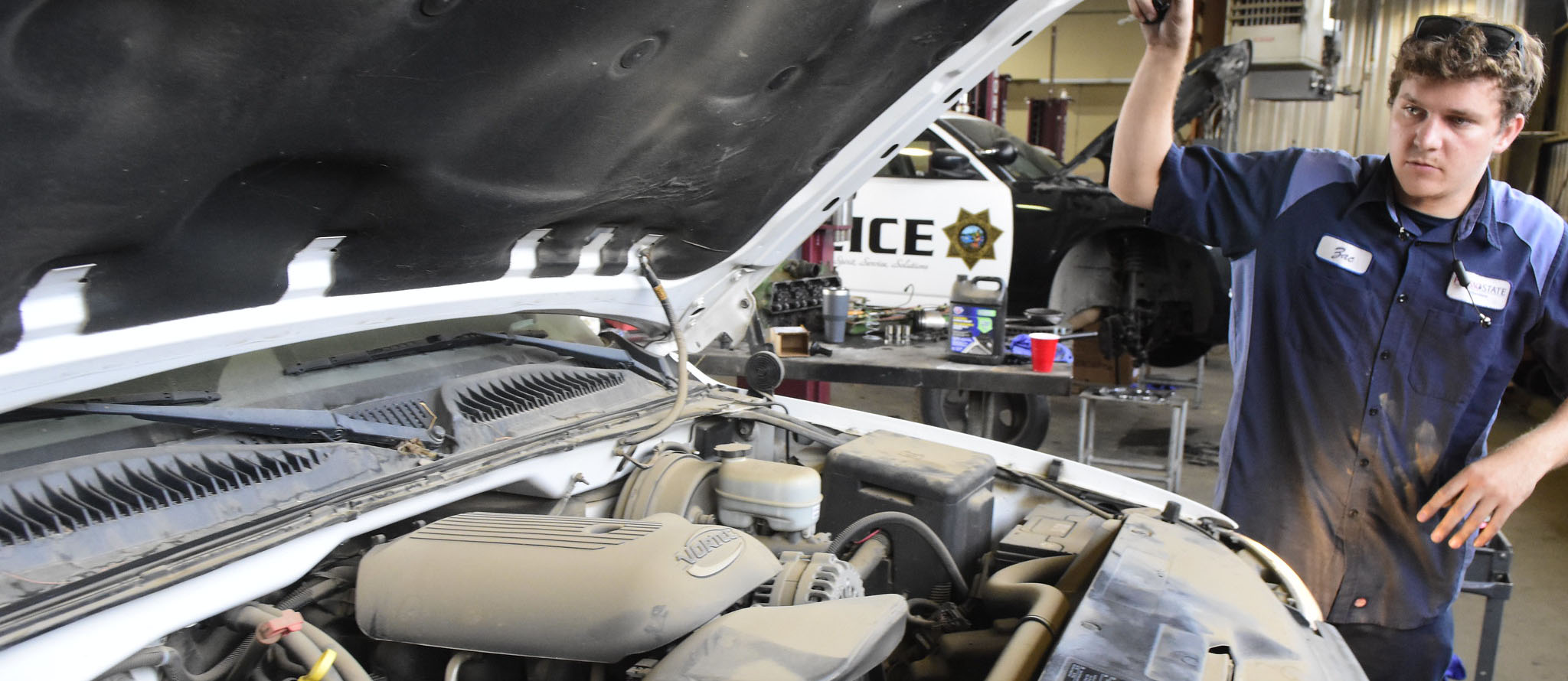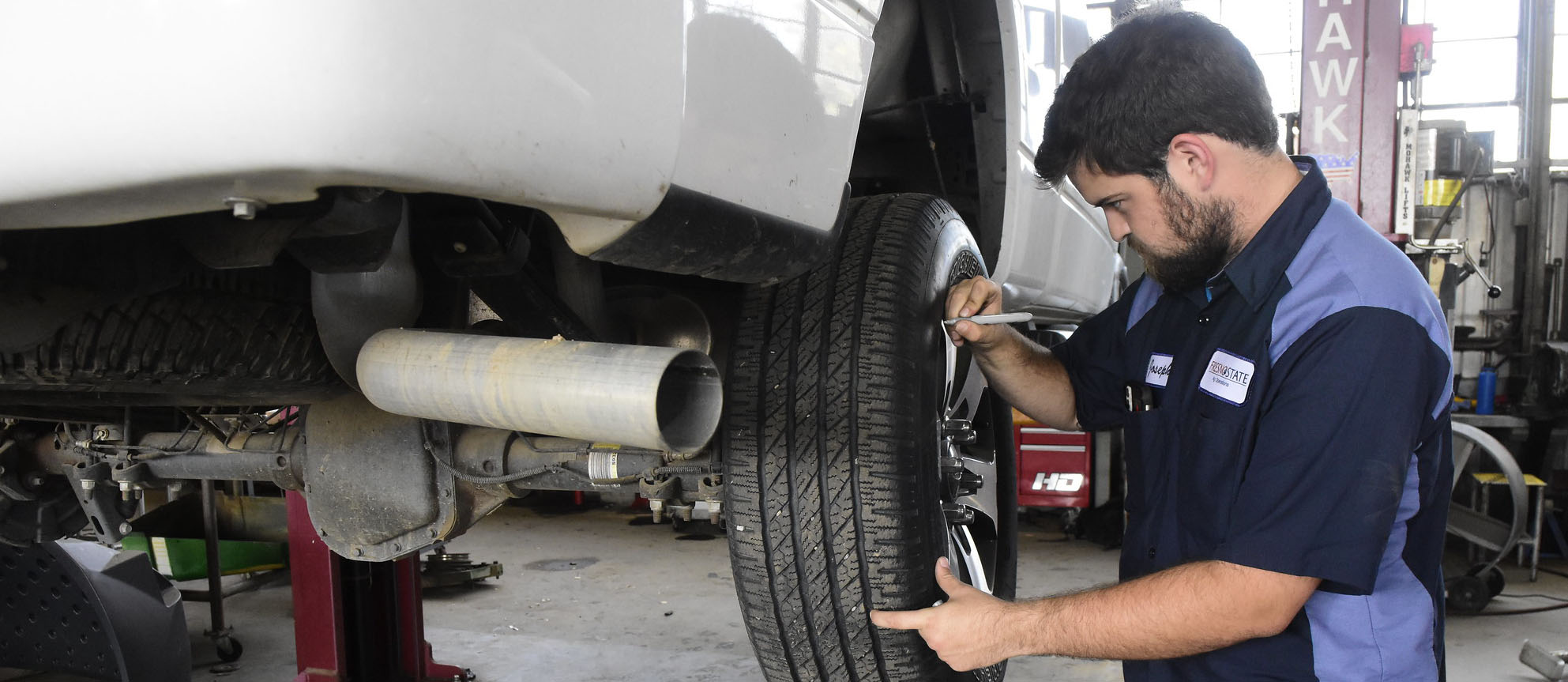 Agricultural Operations Facility
Fresno State's Agricultural Operations facility is comprised of offices, machine shops and a large yard area where it stores, maintains, services and repairs all vehicles, equipment and machinery for the Fresno State campus.
Located along the northern border of the campus, the facility's agriculture division alone maintains more than 300 trucks, tractors, loaders, spray rigs, trailers, attachments and equipment pieces of all kinds. The Farm Machinery Center includes the campus fuel station, providing fuel for the University fleet.
The Agricultural Operations manager is responsible for day-to-day maintenance and operational support of the University Agricultural Laboratory (UAL), which includes the 1,000-acre campus farm.