University Farm Laboratory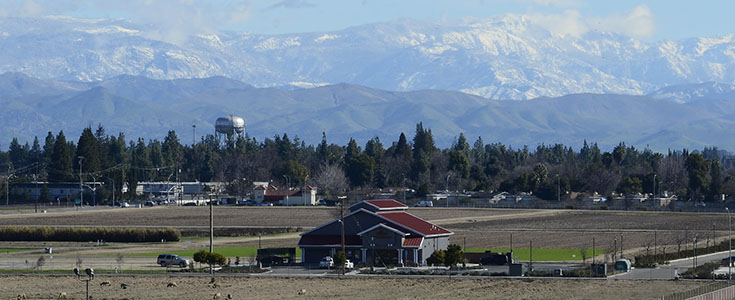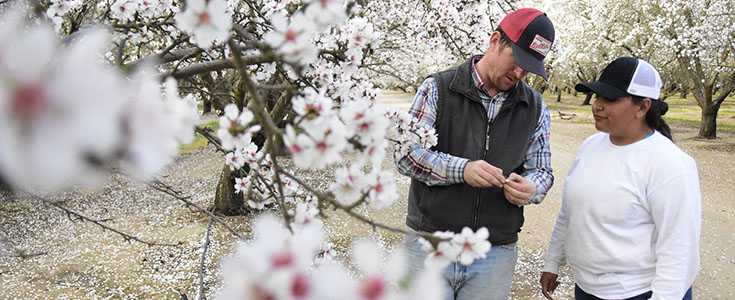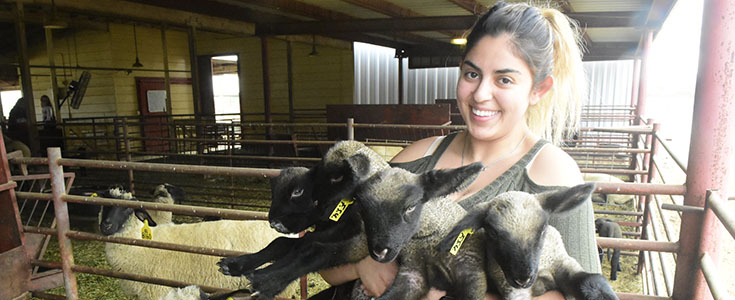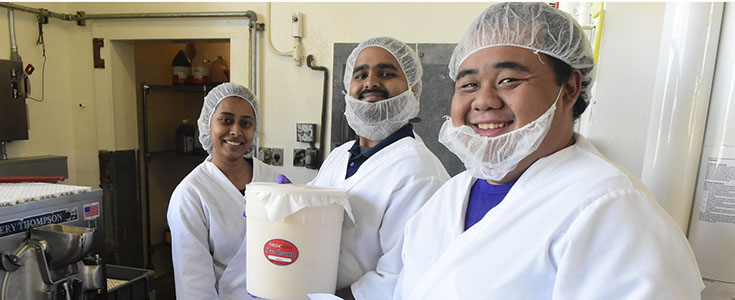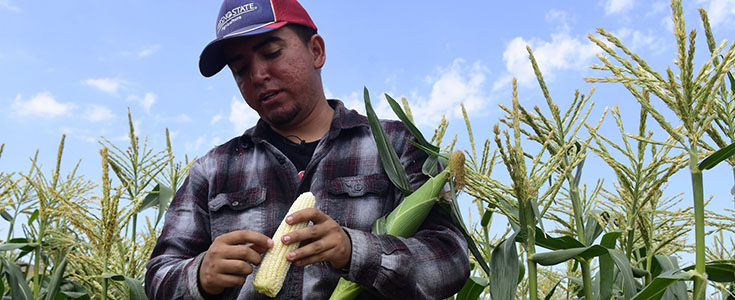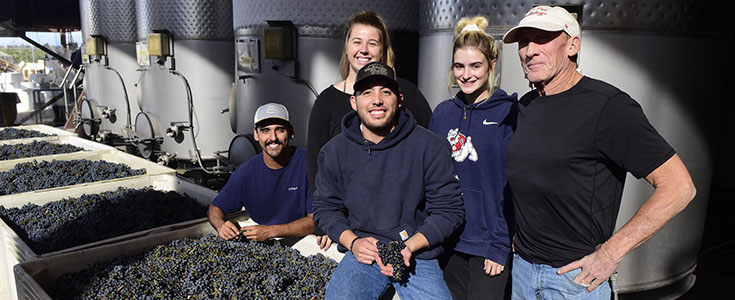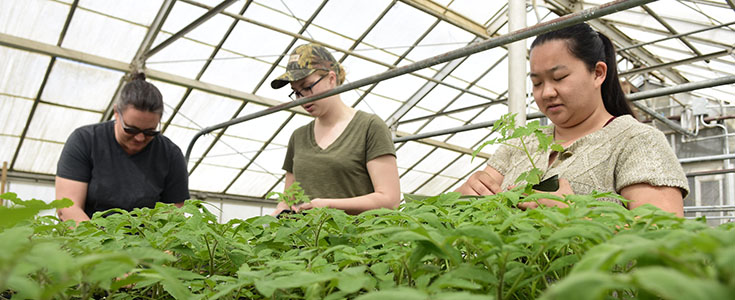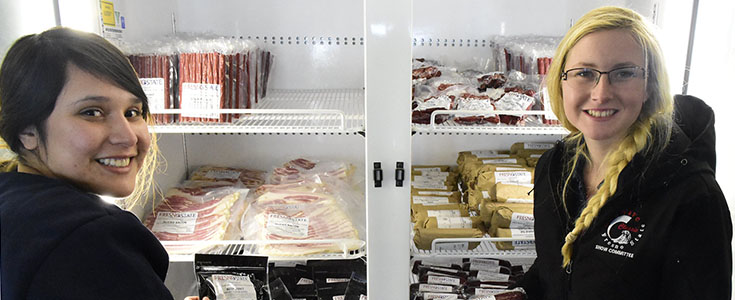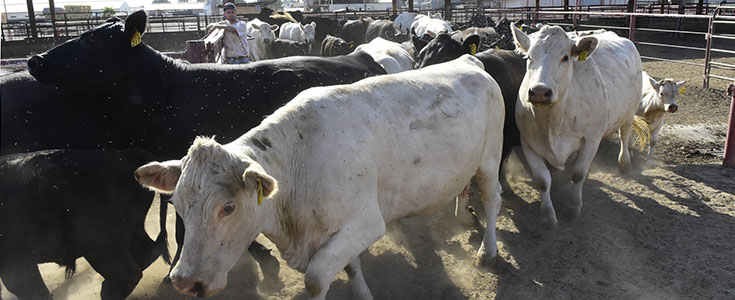 University Farm Laboratory
The California State University, Fresno campus farm is a vital part of the hands-on educational and research programs of the Jordan College of Agricultural Sciences and Technology.
This PDF document describes the 18 enterprises and 1,000-acre campus farm that are part of the Agricultural Foundation of California State University, Fresno.
Students explore the latest advancements in agriculture while managing livestock, field crops, a horticulture nursery, orchards, and vineyards, and providing products year-round to the Gibson Farm Market (& more info on specific units is available via the links above to the left).
Campus farm tours are available if arranged in advance (for elementary students, junior high, high school and community college students), and staff and faculty giving campus farm tours are asked to log their tours.