Rue and Gwen Gibson Farm Market
Meats
The Rue and Gwen Gibson Farm Market offers a variety of fresh and frozen meat products created right here at Fresno State's meat processing facility!
The Fresno State Meats Lab has created tasty recipes for their one-of-a-kind sausages, beef sticks, beef jerky, and salami. Besides the specialty meat items there is also a variety of frozen items that includes all popular meat cuts and ground beef, ground lamb, and Italian sausage.
The meat department also sells their mouth-watering bean and meat seasoning, and pick up a recipe cards for their famous Fresno State chile beans in our store.
Fresh poultry products are provided through our campus-industry partnership through the Foster Farms Poultry and Research Facility on campus (Read more).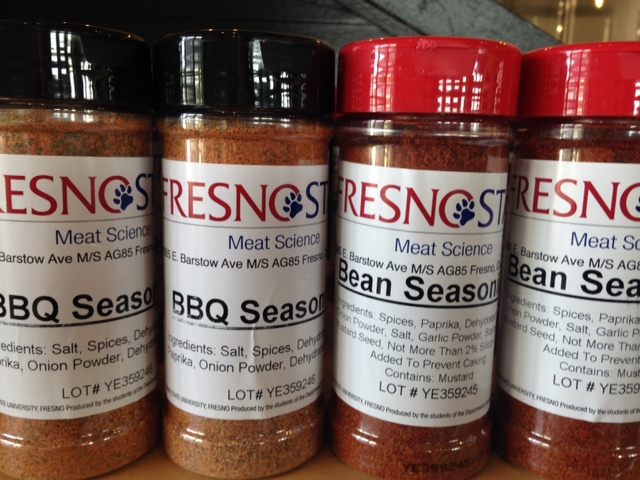 *Product availability may be limited. For current inventory please call the market at (559) 278-4511*
Sausages
Fresh or Smoked: Fresh
Ingredients: Lamb, Pork, Garlic, Water, Salt, Spices, Paprika, Sugar, Garlic Powder, Granulated Garlic
Fresh or Smoked: Smoked
Ingredients: Pork, beef, Monterey Jack cheese: (cultured pasteurized milk, salt, enzymes, powdered cellulose and/or potato starch added to prevent caking), jalapenos, water, salt, sugar, spices, sodium phosphate, sodium nitrite, granulated garlic, sodium erythorbate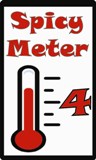 Fresh or Smoked: Smoked
Ingredients: Beef, green bell peppers, mozzarella cheese (cultured pasteurized milk, salt, enzymes, potato starch and powdered cellulose added to prevent caking, natamycin), salt, sugar, spices, phosphate, granulated garlic, sodium nitrite, sodium erythorbate
Fresh or Smoked: Fresh
Ingredients: Pork, bacon (pork bellies, water, salt, sugar, sodium phosphate, sodium nitrite, sodium erythorbate), salt, sugar, spices, granulated garlic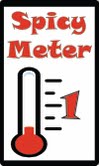 Fresh or Smoked: Smoked
Ingredients: Pork, Bell Peppers, Cheese (Cultured Pasteurized Milk, Starch and Powdered Cellulose, Natamycin), Water, Jalapeno Peppers, Spices, Salt, Sugar, Sodium Phosphate, Granulated Garlic, Paprika, Sodium Erythorbate, Sodium Nitrite
Fresh or Smoked: Fresh
Ingredients: Lamb, Pork, Water, Salt, Sugar, Spices, Granulated Garlic, Dehydrated Chopped Onion, Paprika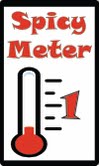 Fresh or Smoked: Fresh
Ingredients: Beef, pork, salt, sugar, black pepper, granulated garlic, liquid smoke, and all spice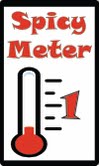 Fresh or Smoked: Smoked
Ingredients: Pork, water, salt, dextrose, spices, phosphate, sodium nitrite, sodium erythorbate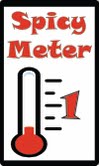 Fresh or Smoked: Fresh
Ingredients: Pork, Water, Salt, Spices, Dextrose, Paprika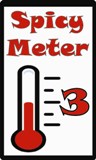 Fresh or Smoked: Smoked
Ingredients: Pork, vinegar, wine, salt, granulated garlic, spices, dextrose, sodium nitrite, phosphate, sodium erythorbate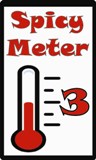 Fresh or Smoked: Fresh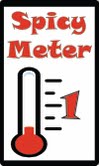 Fresh or Smoked: Fresh
Ingredients: Pork, water, salt, spices, dextrose, sodium phosphate, sodium nitrite, granulated garlic, sodium erythorbate
Fresh or Smoked: Fresh
Ingredients: Pork, Water, Salt, Sugar, Spices, Granulated Garlic, Dehydrated Chopped Onion, Paprika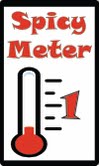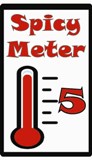 Fresh or Smoked: Fresh
Ingredients: Pork, salt, sugar, ranch mix (mal todextirn, buttermilk, salt, monosodium glutamate, dried garlic, dried onion, lactic acid, calcium lactate, citric acid, spices, artificial flavor, xanthan gum, calcium stearate, carboxymethylcellulose, guar gum), spices, liquid smoke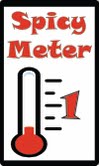 Fresh or Smoked: Fresh
Ingredients: Pork, salt, cayenne pepper, paprika, dextrose, ground and whole fennel, crushed red chili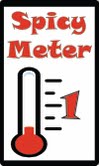 For more information about the local meat products we offer call the meats lab at (559) 278-2697