Rue and Gwen Gibson Farm Market
Today
The market continues to grow every day, with fresh ideas, new products and innovative thinking. We pride ourselves on being the face of Fresno State Agriculture and invite you to visit and take a look for yourself.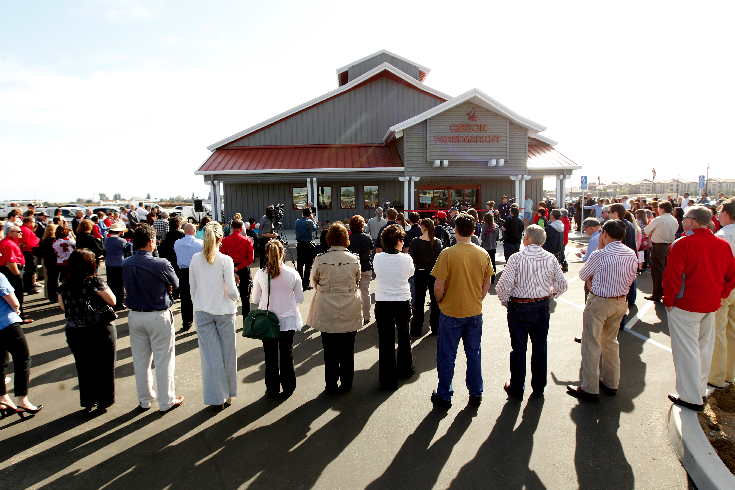 Every purchase made at the farm market is directly supporting the students and the enterprise that developed it. This has enabled enterprises to purchase new equipment, create new products, and in-turn, provides valuable hands-on instruction and experience for students in a variety of different majors.
To learn more about the Jordan College of Agriculture Science and Technology watch a video or visit the College's website.